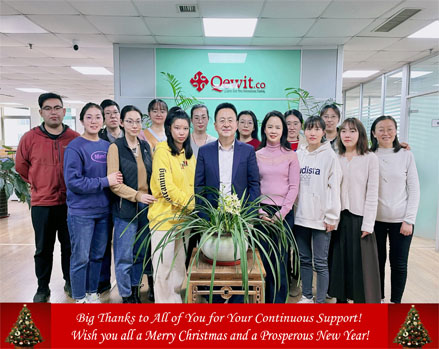 Posted: December 14, 2022
Categories: News
Christmas Traditions That You Should Know
Christmas is a time of joy and happiness. It is a time when families come together to celebrate and share the love they have for each other. We all know that Christmas is a Christian festival that celebrates the birth of Jesus Christ. But, there are many other traditions and customs that are observed during this festive season.
1) Advent Calendar
2) Christmas Tree
3) Caroling
4) Stocking Stuffers
5) Christmas Cards
What is the Meaning of Christmas?
The Christian holiday of Christmas is celebrated on December 25th. It is the biggest day for gift exchanging and family gatherings.
The meaning of Christmas is love and peace, which are symbolized by the star on top of the tree, the three kings bringing gifts to Jesus, and Santa Claus bringing gifts to children.
Christmas Quotes and Messages to Share With Loved Ones
There are many quotes that people share with their loved ones on Christmas day. These quotes can be about the meaning of Christmas, or they can be about spending time with family and friends.
"Christmas is not just a day to celebrate, it's a season to celebrate."
-Unknown
"Christmas is not a time nor a season but rather it is a state of mind."
-Charles Dickens