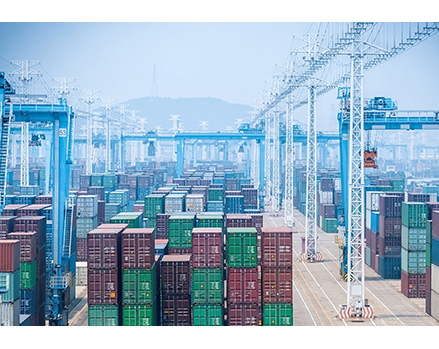 Posted: August 13, 2021
Categories: News
On Wednesday 10th August the Meidong Container Terminal of the Ningbo-Zhoushan port was closed with all inbound and outbound container services halted until further notice.
In a press briefing on Wednesday a port official confirmed operations at the Meidong Container Terminal, also known as the Meishan Terminal, have been suspended after a staff member tested positive for Covid-19 on 10th August. No information has been released on when the terminal will reopen.
Ningbo-Zhoushan port is one of the largest in China in terms of cargo volume and has five container terminals in total. The decision to suspend operations at the Meidong Container Terminal is reported to eliminate between 20% – 25% of the total port's capacity.
With a significant number of Chinese fastener manufacturers based within Zhejiang Province, which includes Ningbo-Zhoushan port, it is unclear whether this closure will have any impact on fastener supplies.
From Fasteners + Fixings Magazine
12 August 2021